Entrepreneur | Consultant | Toastmasters | Full Stack Developer
Meet Wesley Chong, a dynamic professional with a unique blend of skills and expertise. As an entrepreneur, he's demonstrated a knack for identifying opportunities and turning them into thriving ventures. Wesley's consulting acumen enables him to provide valuable insights and guidance to organizations, optimizing their operations and success. As a Toastmasters member, he excels in public speaking, inspiring and motivating audiences with his communication and leadership skills. In addition, his proficiency as a full-stack developer showcases his technical prowess, turning ideas into digital reality. Wesley Chong is a versatile asset capable of delivering results across multiple domains.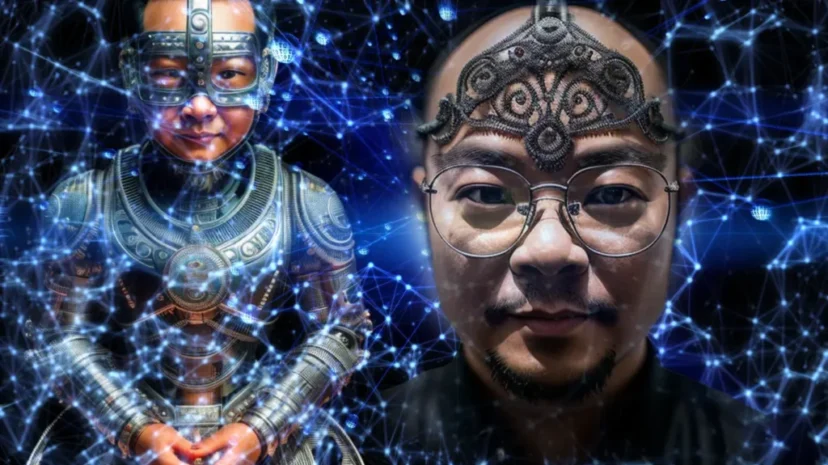 Skills
Leadership | Comminucation | Software Development | AI Generative
Wesley Chong is a well-rounded professional with a unique skill set that encompasses leadership, communication, software development, and AI generative technologies. His exceptional leadership and communication abilities complement his technical prowess in software development and AI, making him a versatile and innovative contributor in various domains.
Education
Bachelor of Software & Animation, MMU
HRDC Trainer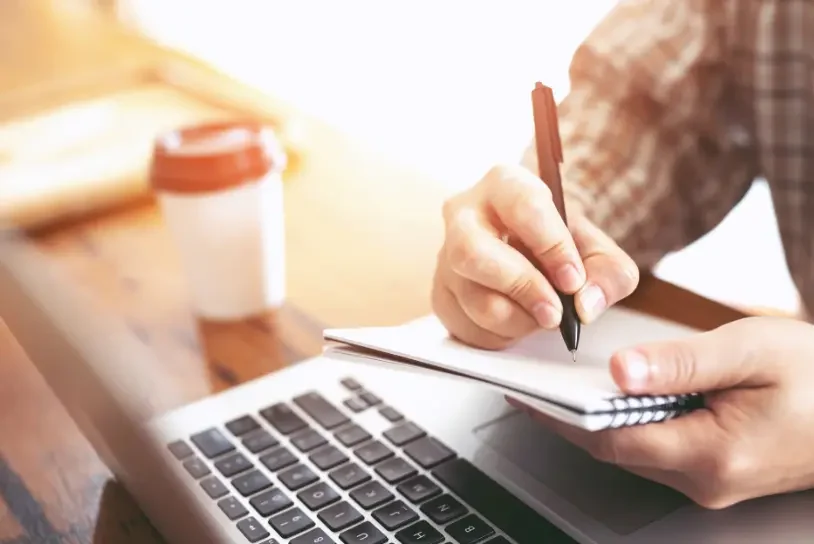 Awards
Top 10 of The World Chinese-language micro-film competition, Beijing

MDEC IPCC 2016

Dream Factory Startup Competition Top 25 Final stage.